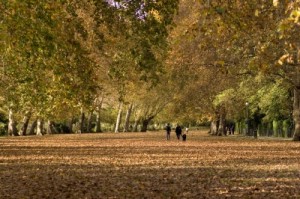 I do not directly bill insurance, but I am happy to provide a Superbill 
for clients to submit to their insurance if they would like to seek 
reimbursement for my services. Because I cannot guarantee
reimbursement from your insurance company, I recommend that 
clients be informed of their coverage and what percentage of services
their insurance will cover.
I accept all major credit cards in office, paypal through my website,
check and cash for your convenience. I respectfully ask that clients
provide 24 hours notice when rescheduling appointments or the full
session fee will be charged for the missed session. Payment is due at
the time of service.
 50 Minute Therapy Session: $130
80 Minute Therapy Session: $210